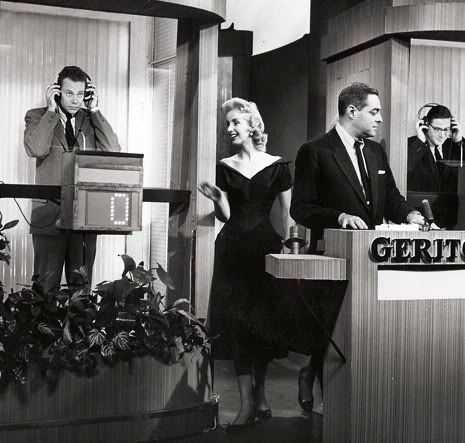 1. "All the Answers": In The New Yorker, Charles Van Doren addresses the quiz show scandals.
["My first appearance on "Twenty-One" was on November 28, 1956. I must have put the whole thing out of my mind, but about a week after my conversation with Freedman I suddenly found myself in the studio, with the red light glowing above the camera, totally unaware that I was being watched by millions of people. Herb Stempel by then had been on the show for six straight weeks and had won some seventy thousand dollars. You can "quit right now," Jack Barry was saying to Stempel, in a voice practiced in arousing suspense, "and a check will be waiting for you, or you can decide to continue playing." Barry then introduced me: "He teaches music at Columbia University, and was a student at Cambridge University, in England . . . and his hobby is playing the piano in chamber-music groups.""]
***



2. The lineup for the 65th Venice Film Festival. Highlights from GreenCine.
["Among the highlights reaped from a quick scan: New films by Darren Aronofsky, Hayao Miyazaki, Takeshi Kitano, Ferzan Ozpetek, Christian Petzold, Barbet Schroeder, Venice favorite Jia Zhang-ke, Abbas Kiarostami, Manoel de Oliveira, Agnès Varda, Ramin Bahrani, Lav Diaz and Ross McElwee."]
***



3.
"Back By Midnight"
: The premiere episode of
House
contributor Aaron Aradillas' blog talk radio series about all things home entertainment. Featuring Glenn Kenny and Douglas Pratt. Also embedded above.
***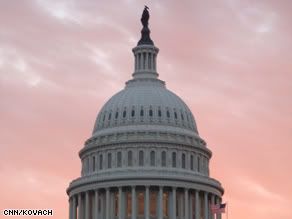 4. "House poised to apologize for slavery, Jim Crow": From CNN.
["The House of Representatives was poised Tuesday to pass a resolution apologizing to African-Americans for slavery and the era of Jim Crow. The nonbinding resolution, which is expected to pass, was introduced by Rep. Steve Cohen, a white lawmaker who represents a majority black district in Memphis, Tennessee. While many states have apologized for slavery, it will be first time a branch of the federal government will apologize for slavery if the resolution passes, an aide to Cohen said. By passing the resolution, the House would also acknowledge the "injustice, cruelty, brutality and inhumanity of slavery and Jim Crow," the period after slavery was abolished in which African-Americans were denied the right to vote and other civil liberties. The resolution states that "the vestiges of Jim Crow continue to this day.""]
***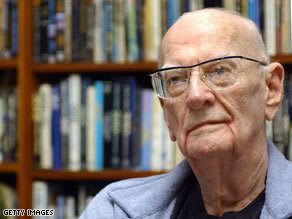 5. "Arthur C. Clarke's last vision": On the author's final novel. More information here.
[""The Last Theorem," which grew from 100 pages of notes scribbled by Clarke, is more than a futuristic tale about a mathematician who discovers a proof to a centuries-old mathematical puzzle. The novel, due in bookstores August 5, represents a historic collaboration between two of the genre's most influential writers in the twilight of their careers. Clarke, best known for his 1968 work, "2001: A Space Odyssey," died in March at age 90; Pohl is 89."]
"The art of medicine consists in amusing the patient while nature cures the disease."
***


Image of the Day (click to enlarge): I'm shakin' Leo.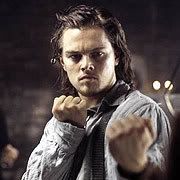 ***


Clip of the Day: Every 5 second movie in 5 seconds (minutes, really, but why be picky).
_____________________________________________________
"Links for the Day": Each morning, the House editors post a series of weblinks that we think will spark discussion. Comments encouraged. Suggestions for links are also welcome. Please send to keithuhlich@gmail.com.