By John Lichman & Vadim Rizov
[Editor's Note: The views expressed in this podcast are those of the commenters, and do not necessarily reflect the official policies, positions, or opinions of The House Next Door.]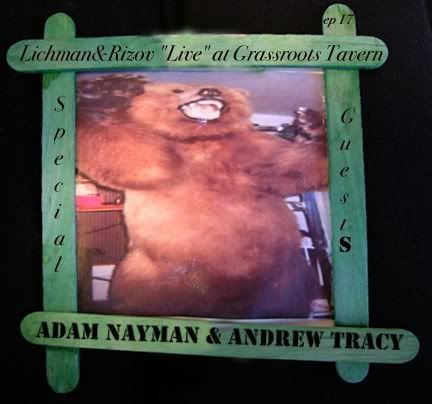 Hello non-listeners! We've wound down and have enjoyed our new time off. Vadim's taken up sewing, Keith has found new ways to get sick, and I've become oddly fascinated by snake moves on the Sci-Fi Channel. Of course, before all that, we met up with Adam Nayman and Andrew Tracy who were in town for a Reverse Shot shindig.
We took the time to chat about Canadian director Guy Maddin, with both Vadim and Andrew giving us their thoughts on My Winnipeg. We also have a rather lively discussion on Indiana Jones and the Kingdom of Spielberg Wet Dreams (which goes off on many, many tangents). Plus, our favorite scenes from The Happening!
Our next episode will be the fabled "Season Finale," featuring Mike D'Angelo. So until then, enjoy, listen on (and on and on to our longest podcast ever), and if you see either Vadim or me at a bar, please buy us a drink! Especially at Enid's. That place is hella-spensive. (JL)
***


Podcast is embedded below. Any problems, it can also be found here as a downloadable mp3 file. (TRT: 1 hour, 6 minutes, 11 seconds)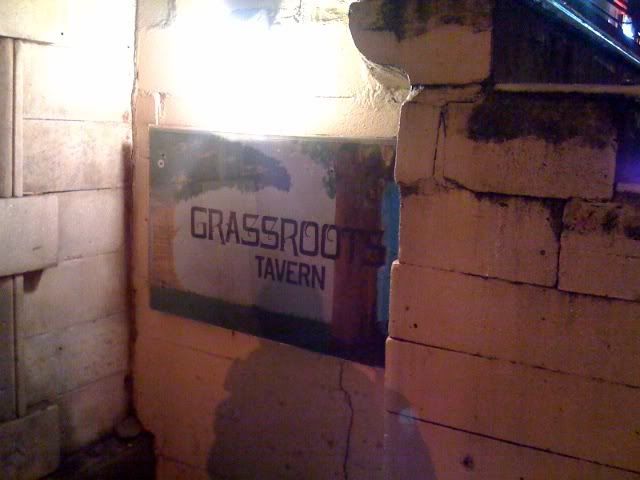 _________________________________________________
John Lichman is a freelance writer who contributes to The Reeler, Primetime A&E [print only] and anyone with cash. He works odd jobs to afford his vices, sleeps on couches and can drink Vadim Rizov under a table.
Vadim Rizov is a New York-based freelance writer. His work has appeared in The Village Voice, The Onion AV Club and Paste Magazine, among others.