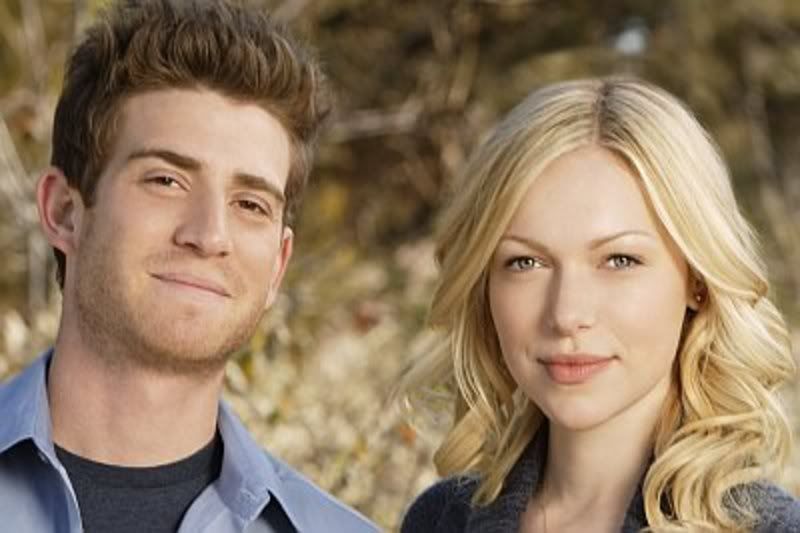 It's easy to want to dislike "October Road" right off the bat. Its central character Nick Garrett (Bryan Greenberg, "Prime") is the writer of a hugely successful debut novel with the annoying title Turtle on a Snare Drum. Nick has writer's block, but avoids dealing with it via an invitation to speak at the college in his hometown. He hasn't been there in 10 years, and in the interim has hardly spoken with his father (Tom Berenger), brother or his rag-tag band of high school buds.
___________________________________
To read the rest of the review at Bullz-Eye, click here.