The music video for "TKO," the second single from Justin Timberlake's The 20/20 Experience – 2 of 2, plays as a sort of reverse companion piece to the singer's "What Goes Around…Comes Around." The plot, presented non-chronologically in the seven-minute mini-movie, goes something like this: After unceremoniously banging his girlfriend, played by Lisa-Marie Presley's actress-model daughter Riley Keough, on the kitchen counter (natch), she clocks him with a frying pan, ties him to the back of a pickup truck, and hauls him out to the desert. Aside from a few technical quibbles (the apparent day-for-night shots and the fact that JT creates very little in the way of a dusty wake despite being dragged at high speeds through the arid sand are a little distracting), the Ryan Reichenfield-helmed clip is far more inventive than the by-the-numbers song itself. It wouldn't be giving too much away to say that things don't end well for the former boy bander. Watch for yourself: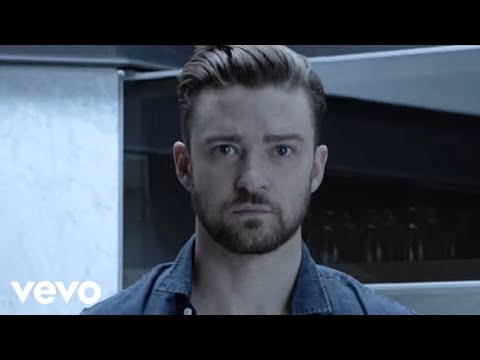 If you can, please consider supporting Slant Magazine.
Since 2001, we've brought you uncompromising, candid takes on the world of film, music, television, video games, theater, and more. Independently owned and operated publications like
Slant
have been hit hard in recent years, but we're committed to keeping our content free and accessible—meaning no paywalls or fees.
If you like what we do, please consider subscribing to our
Patreon
or making a
donation
.