Earlier this year, Radiohead frontman Thom Yorke recorded a new version of his band's 1993 hit "Creep," titled "Creep (Very 2021 Rmx)," for Japanese fashion designer Jun Takahashi's Undercover Fall/Winter 2021 collection "Creep Very." The singer transformed the rock song into a nine-minute acoustic dirge, successfully heightening its creep factor.
"Creep" is the ultimate self-loathing crush anthem—"I want to have control/I want a perfect body/I want a perfect soul/I want you to notice when I'm not around/You're so fucking special/I wish I was special"—and Yorke has replaced the original's ominous, perfectly timed blasts of electric guitar with spooky synth pads and droning, Angelo Badalamenti-style bass.
Listen below, accompanied by original artwork by Takahashi: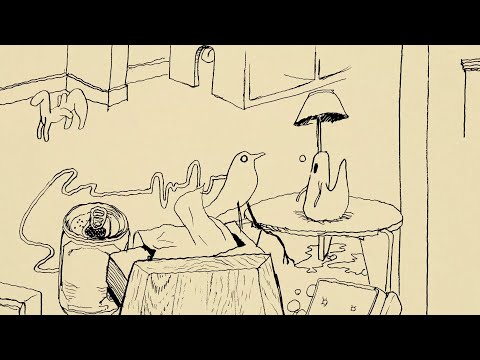 If you can, please consider supporting Slant Magazine.
Since 2001, we've brought you uncompromising, candid takes on the world of film, music, television, video games, theater, and more. Independently owned and operated publications like
Slant
have been hit hard in recent years, but we're committed to keeping our content free and accessible—meaning no paywalls or fees.
If you like what we do, please consider subscribing to our
Patreon
or making a
donation
.