For the past eight years, the Killers have partnered with (RED), the AIDS awareness organization founded by Bono and Bobby Shriver, for a Christmas single. The latest, "Christmas in L.A.," the proceeds of which will go to the Global Fund to fight AIDS, features Los Angeles band Dawes, while the music video, which premiered on Rolling Stone today, stars Owen Wilson and Harry Dean Stanton. The mixed media clip, directed by Kelly Loosli with animation by students at Brigham Young University, explores the existential crisis inevitable to all actors at some point in their careers. "I've played so many parts/I don't which one's really me," Brandon Flowers sings as an animated Wilson spies various incarnations of himself along the streets of Hollywood.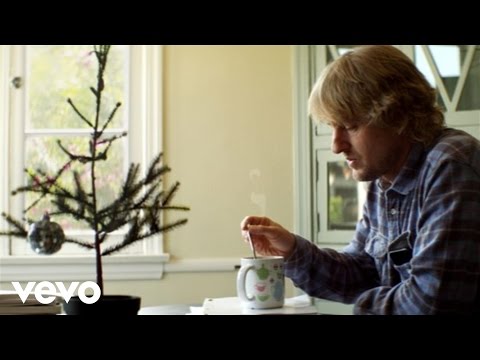 Last week, the Killers premiered another music video, for "Just Another Girl," one of two new tracks from the band's greatest-hits album, Direct Hits. What the video, starring Dianna Agron, below: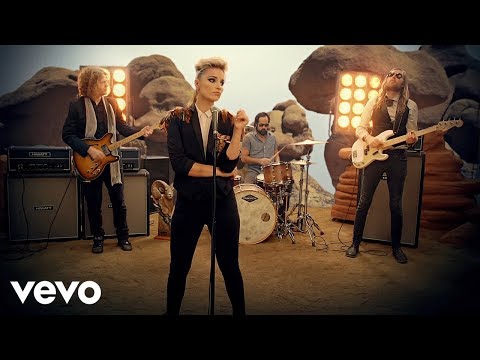 If you can, please consider supporting Slant Magazine.
Since 2001, we've brought you uncompromising, candid takes on the world of film, music, television, video games, theater, and more. Independently owned and operated publications like
Slant
have been hit hard in recent years, but we're committed to keeping our content free and accessible—meaning no paywalls or fees.
If you like what we do, please consider subscribing to our
Patreon
or making a
donation
.