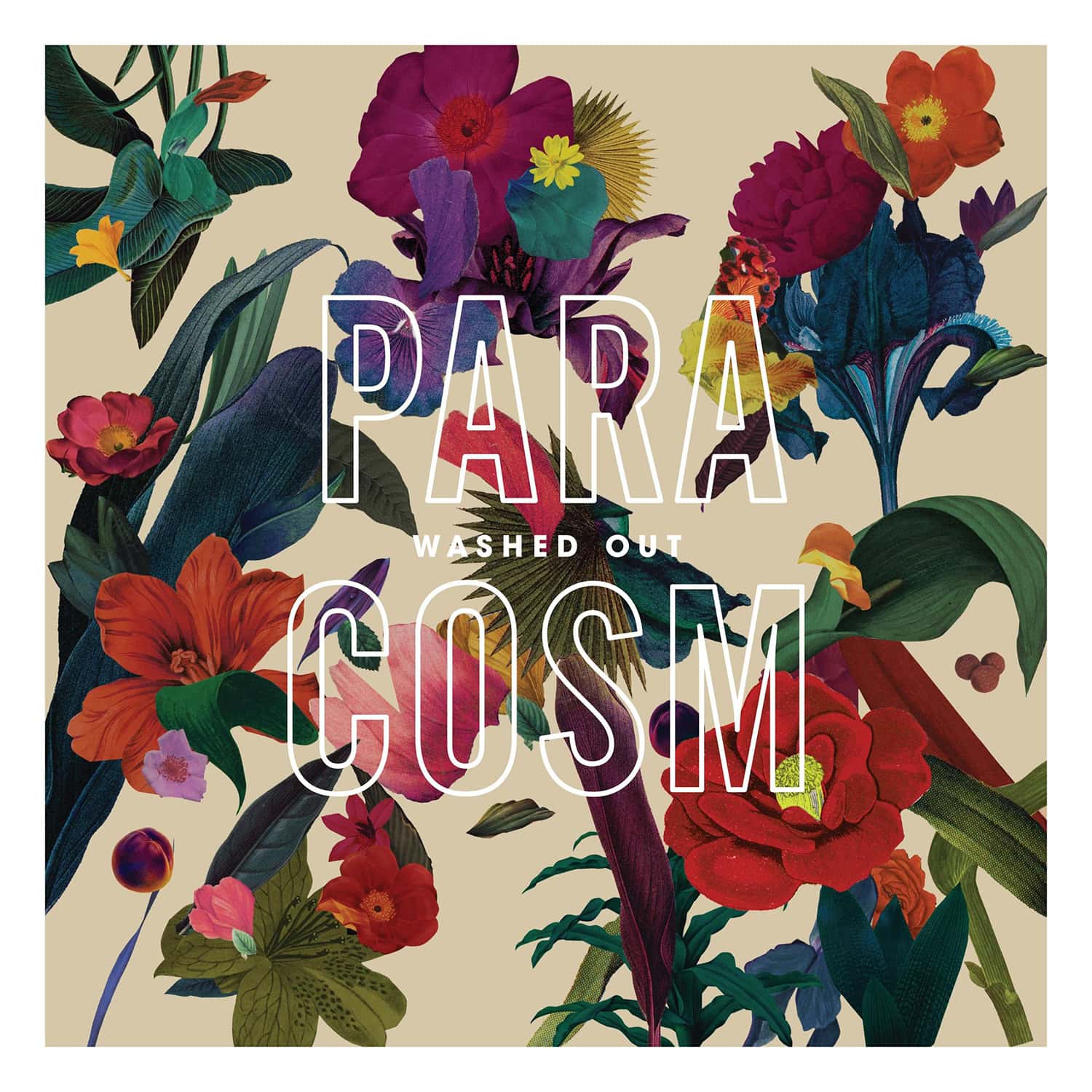 If any artist could escape the now-predictable trappings of the chillwave trend, Ernest Greene would be a good bet. Of that narrowing group of lo-fi purveyors who still adhere to the strictest identifiers of the subgenre (faded soundscapes, dreamy lyrical reflections, and warm, anachronous instrumentation meant to invoke the analog glow of late-'70s/early-'80s slow jams), the native Georgian is assuredly the most savvy: His insular debut as Washed Out, Within and Without, teased glimpses of something far more transcendent than standard retro-gazing pop. Greene's sophomore album, Paracosm, makes good on that promise, exploring the furthest reaches of what bedroom music can accomplish without abandoning it for something totally unfamiliar.
Perhaps taking a cue from Friendly Fires' Pala, Greene adorns Paracosm with the sweaty sounds of a chattering jungle, complete with percussive insect clicks and treetop choruses of rustling leaves and chirping birds. The new tropical palette stands in direct contrast with the discolored photograph that was Within and Without. Greene has all but done away with the sepia-toned production in favor of a kaleidoscopic burst: Late-night rave track "Don't Give Up" skitters around funkily, pairing Greene's sad voice with the heated sounds of a Brazilian carnival procession. The title track is a flittering, psychedelic rainbow of harps and Hawaiian guitars that seems to bend ever so slightly every 30 seconds, mimicking the charm of a slightly warped record.
Greene has essentially taken bedroom music out of its confined space, tempering its inherent isolation and antisocial melancholy in an effort to produce something that, if not entirely celebratory, is ultimately fading on a positive note. The ambling "It All Feels Right" serves as the album's manifesto in that regard, its self-affirming lyrics and assortment of lush, reverb-flooded noises conveying Greene's subtle catharsis. Its imagery suggests him leaving his cluttered house for the first time in years and getting reacquainted with the vibrancy of nature, and in turn he invites listeners to do the same, challenging assumptions that chillwave can only be detached and inorganic. Thus, Paracosm is essentially a travelogue, albeit wrinkled, scuffed, and faded so as to match the love-worn tastes of its creator.
Score:
Label:
Sub Pop
Release Date:
August 13, 2013
Buy:
Amazon
If you can, please consider supporting Slant Magazine.
Since 2001, we've brought you uncompromising, candid takes on the world of film, music, television, video games, theater, and more. Independently owned and operated publications like
Slant
have been hit hard in recent years, but we're committed to keeping our content free and accessible—meaning no paywalls or fees.
If you like what we do, please consider subscribing to our
Patreon
or making a
donation
.