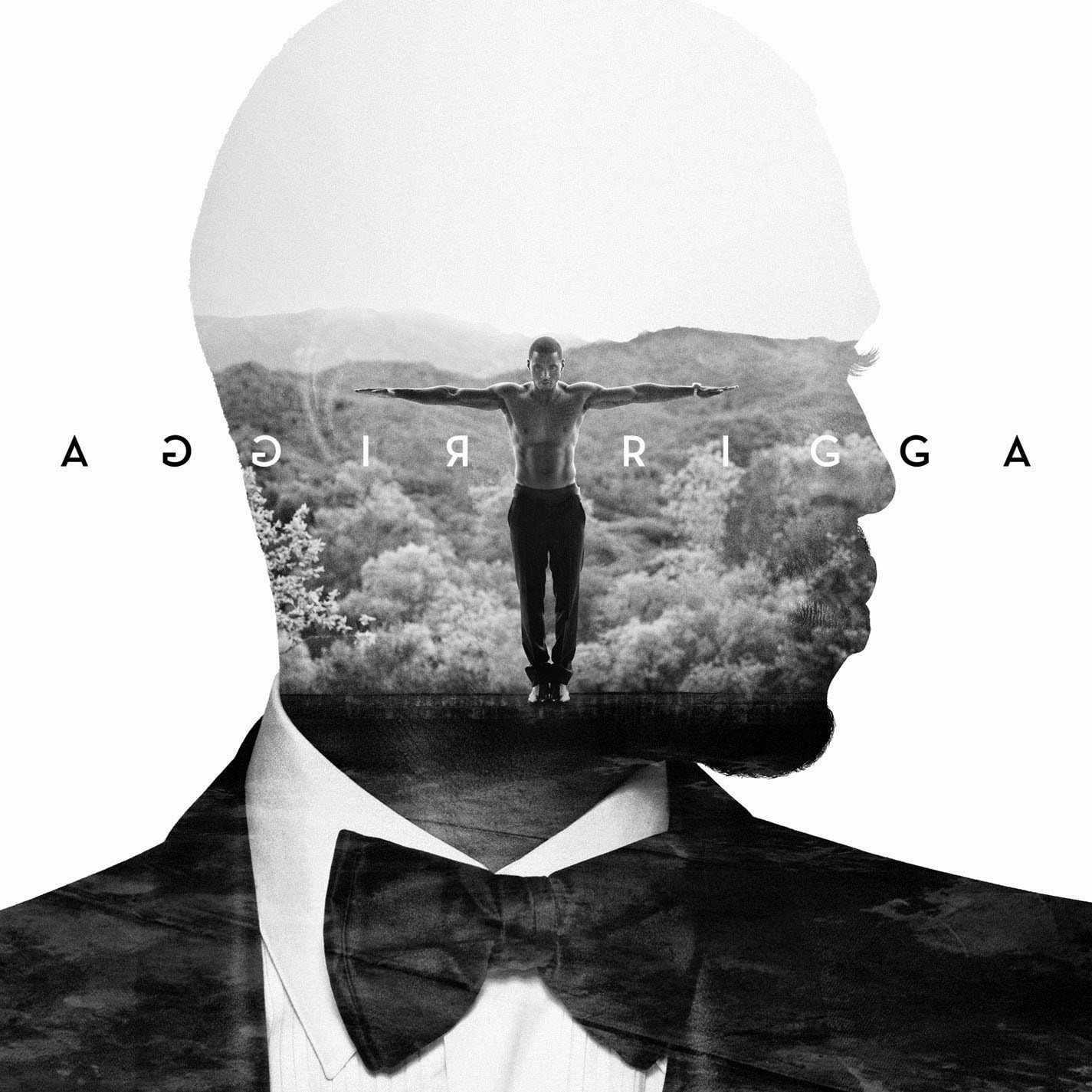 Trey Songz's sixth album, Trigga, opens with "Cake," a slow-burner centered around a thinly conceived sexual metaphor ("They say you can't have cake, and eat it too/Ain't that what you're s'posed to do?/Ain't you s'posed to eat it too?/Cake's on the menu"), which simultaneously calls attention to Songz's supple voice and paint-by-numbers approach to songwriting. Most of Trigga proceeds in this fashion, Songz's stellar vocals juxtaposed against uninspired production and clichéd lyrics that traipse through the usual set of R&B themes: sexual prowess, cheating, bad breakups, nights at the club, and so on. The music is sparse, which showcases Songz's easy vocal swagger and distinctive cadence, and most of the songs find him singing in three- or four-part harmony. Sometimes this spotlights his gorgeous timbre; other times, however, it sounds like the Von Trapp family Auto-Tuned and X-rated.
Many of Trigga's highlights are contingent on the use of A-list talent and samples from songs already lodged in the pop consciousness. "Touchin, Lovin," for example, is a club-ready knockoff of Biggie and R. Kelly's "Fucking You Tonight," featuring a pulsating synthesizer and a fantastically gauche verse courtesy of Nicki Minaj, while the album's first single, "Na Na," is a high-energy update on the Fugees' "Fu-Gee-La," itself derived from Teena Marie's "Ooo La La La." A remix of the album's second track, "Foreign," which is oddly placed in the middle of the album, features Justin Bieber in full-on bad-boy mode, with Songz and the tabloid fixture charismatically alternating stories of international seduction.
At times, Songz's lyrics venture into personal territory: "Y.A.S. (You Ain't Shit)" displays both genuine self-loathing and anger that's a stark contrast to the arrogant persona featured throughout the bulk of the album. This kind of vulnerability is refreshing, but Trigga is otherwise designed like a Hollywood blockbuster: squandered talent, obvious themes, and fleeting moments of creative excellence that stick among the clichés. The only guarantee is that there'll be a sequel.
Score:
Label:
Atlantic
Release Date:
July 1, 2014
Buy:
Amazon
If you can, please consider supporting Slant Magazine.
Since 2001, we've brought you uncompromising, candid takes on the world of film, music, television, video games, theater, and more. Independently owned and operated publications like
Slant
have been hit hard in recent years, but we're committed to keeping our content free and accessible—meaning no paywalls or fees.
If you like what we do, please consider subscribing to our
Patreon
or making a
donation
.