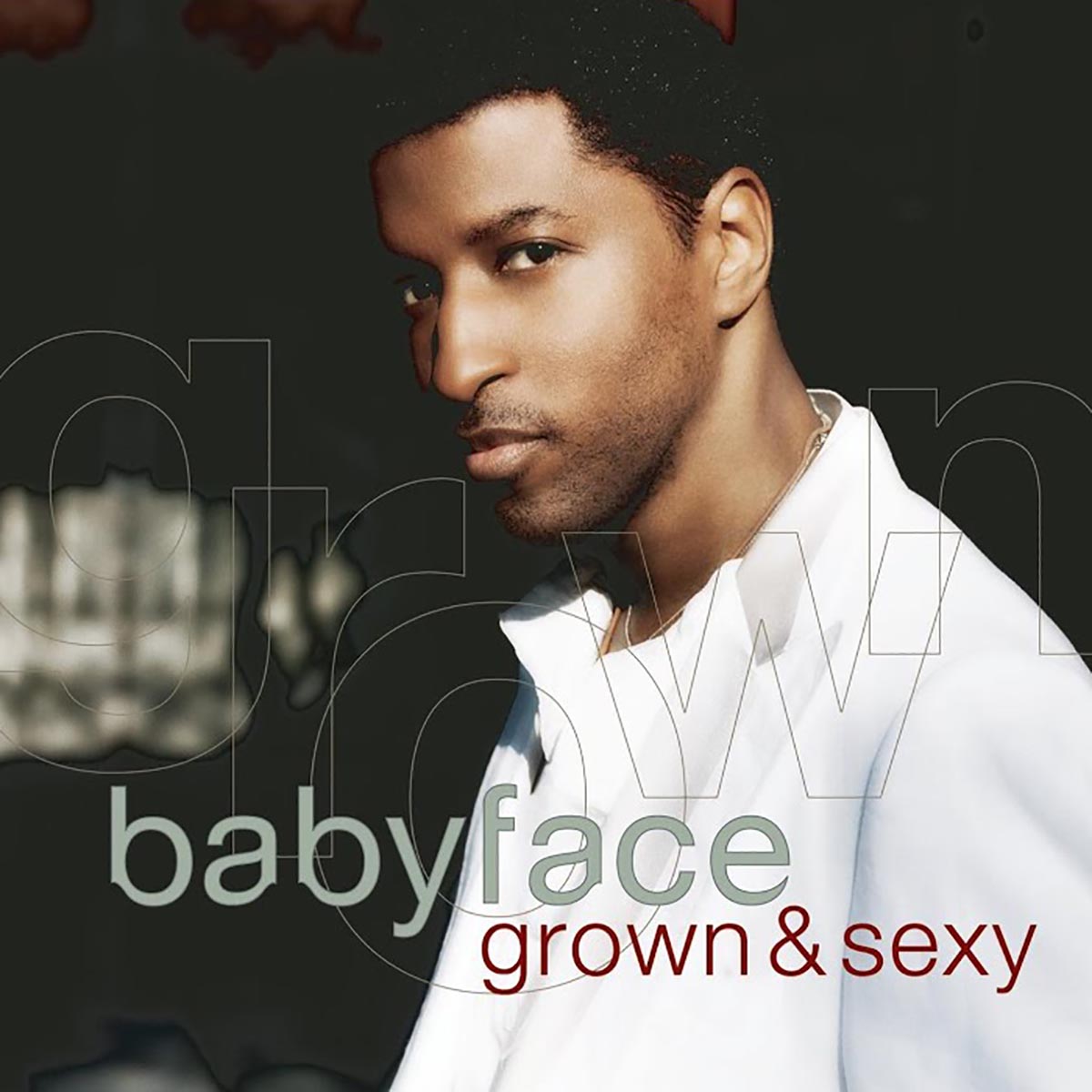 He may still have a baby face, but from the very first song of his first studio album in four years, the 47-year-old Babyface makes it clear that he's going to "keep it grown, keep it sexy." After an unfortunate attempt at hip-hop edginess on 2001's Face2Face (unnecessary, too, since he'd already proven he could be edgy with tracks like Toni Braxton's "You're Makin' Me High" and En Vogue's "Whatever"), Bibby F. reunited with longtime songwriting partner Daryl Simmons and went back to his baby-makin' roots. The result is neither vintage nor hip and often resembles a clunky, old-fashioned CD player trying to fit in among all of the shiny, custom-colored iPods. The entire album ripples along at pretty much the same pace (with the exception of "She's International," which comes a little too late and a little too soft). Naturally, Face's songs are littered with manufactured climaxes (gotta love those half-step modulations!) and drawn-out metaphors (specifically, "Goin' Outta Business"), and it all makes one yearn for the simpler days of mid-'90s R&B. Though the Underdogs' production has always struck me as derivative of that durable Babyface sound, they provide the best tracks here, including "The Loneliness," a timeless ballad that belongs alongside modern classics like "Breathe Again," "End of the Road," and "Take a Bow."
Score:
Label:
Arista
Release Date:
July 26, 2005
Buy:
Amazon
If you can, please consider supporting Slant Magazine.
Since 2001, we've brought you uncompromising, candid takes on the world of film, music, television, video games, theater, and more. Independently owned and operated publications like
Slant
have been hit hard in recent years, but we're committed to keeping our content free and accessible—meaning no paywalls or fees.
If you like what we do, please consider subscribing to our
Patreon
or making a
donation
.