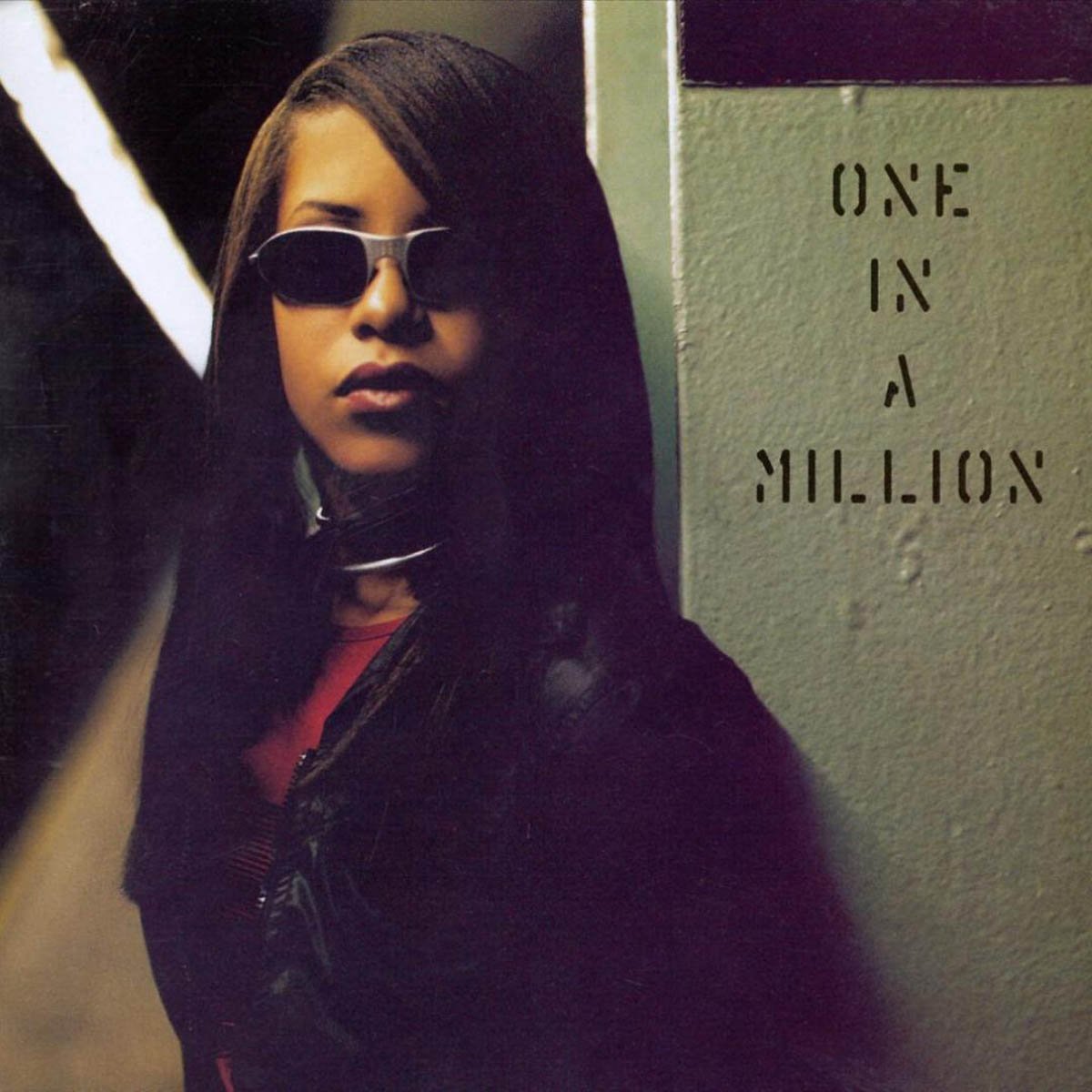 In 1996, Aaliyah distanced herself from R. Kelly and evaded the sophomore slump by aligning herself with up-and-coming super-producer Timbaland, who in the next year would go on to build his own hip-hop family with the likes of Missy Elliott, Ginuwine, and, of course, Aaliyah. The album, One in a Million, sold two million copies and elevated the singer to a new level of diva-stardom. The disc is peppered with hits like the sassy, organ-infused "If Your Girl Only Knew" and the Diane Warren-penned "The One I Gave My Heart To," as well as a funky old-school cover of Marvin Gaye's classic "Got to Give It Up." It also features an impressive list of guest artists that includes Slick Rick, Jermaine Dupri, and then-unknowns Rodney Jerkins and Elliott. Undoubtedly one of the most influential R&B albums of the '90s, One In a Million solidified Aaliyah and the Timbo family as undeniable hip-hop forces.
Score:
Label:
Virgin
Release Date:
August 27, 1996
Buy:
Amazon
If you can, please consider supporting Slant Magazine.
Since 2001, we've brought you uncompromising, candid takes on the world of film, music, television, video games, theater, and more. Independently owned and operated publications like
Slant
have been hit hard in recent years, but we're committed to keeping our content free and accessible—meaning no paywalls or fees.
If you like what we do, please consider subscribing to our
Patreon
or making a
donation
.