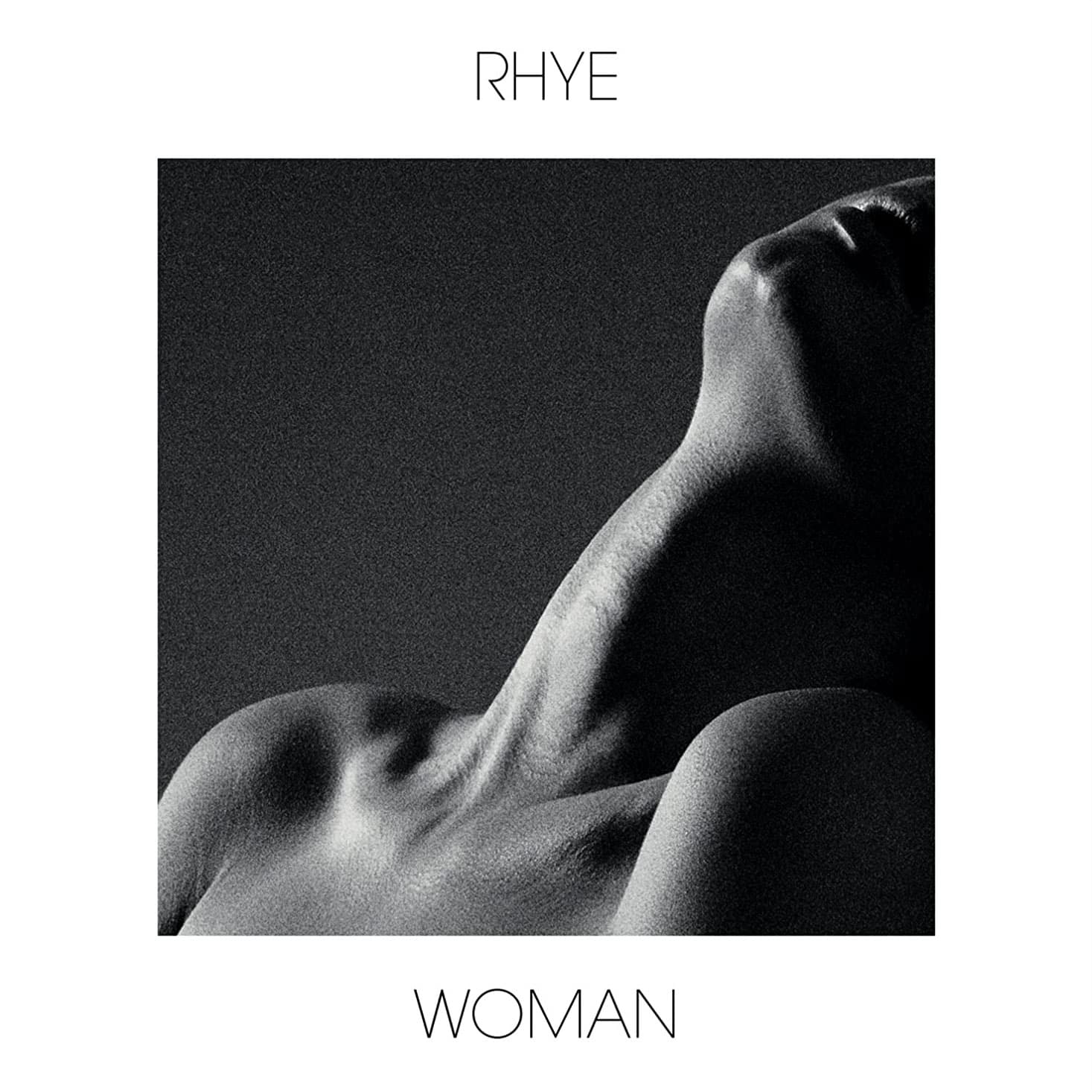 L.A. duo Rhye follows up on the promise of singles "Open" and "The Fall" with their debut album, Woman, which exudes all the mystery and sex appeal that's surrounded the band's ambiguous Internet presence. The songs are diverse, but simultaneously never stray from the album's overall aesthetic focus: The common thread of the Hall and Oates-esque "Last Dance," the discofied "3 Days," and the lingering, sax-laden "One of Those Summer Days," arguably the three most divergent tracks on the album, is lead singer Mike Milosh's captivating, intimate voice, which is oddly reminiscent of Sade's. Rhye's music is soothing, soulful, and sensual, a soundtrack that works as well in the bedroom as it does in the yuppie dance party that first introduced the band. Most importantly, however, it's a unique and personal exploration of gender. These are songs in which a man explores his sensitivity in an utterly "feminine" voice. Woman is a tribute to women, and Milosh's list of all the things that make him crazy about his lover on "Open" range from the physical to the emotional, perfectly setting up the female reverence of the rest of the album. It ends with the title track, in which Milosh repeats the word "woman" over and over until it's unrecognizable, stretching it out over eight repeated notes, so your last impression of the album is the simple essence of his breathy voice. If a woman were singing the songs on Woman, it would make for a great neo-soul album. The fact that a man is performing them elevates the album, making it one of the most confident debuts in recent memory.
Score:
Label:
Innovative Leisure
Release Date:
March 5, 2013
Buy:
Amazon
If you can, please consider supporting Slant Magazine.
Since 2001, we've brought you uncompromising, candid takes on the world of film, music, television, video games, theater, and more. Independently owned and operated publications like
Slant
have been hit hard in recent years, but we're committed to keeping our content free and accessible—meaning no paywalls or fees.
If you like what we do, please consider subscribing to our
Patreon
or making a
donation
.