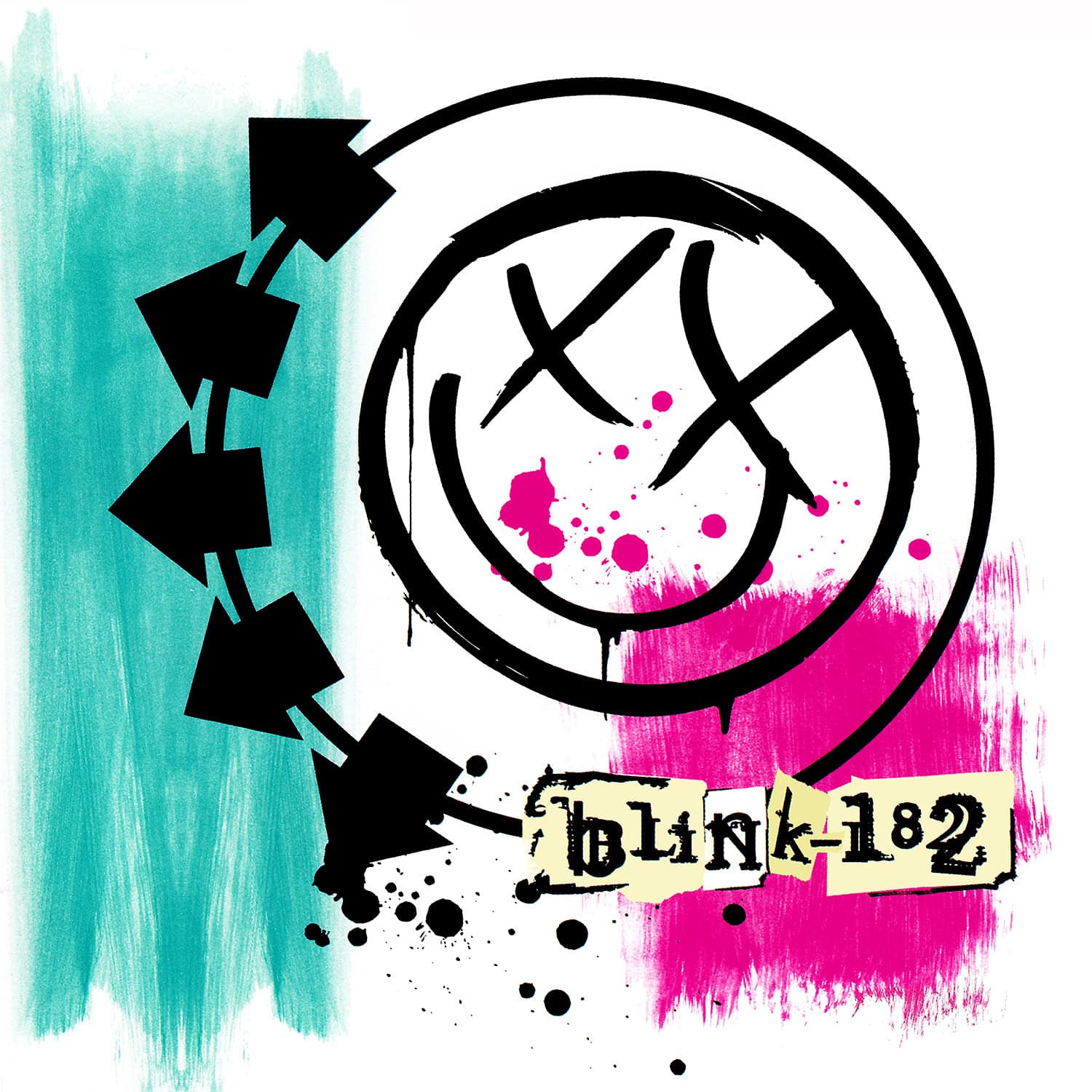 Pop-punksters Blink-182 have long reveled in being the kings of immature, bathroom humor. But now that they're all married (and/or have kids), it makes sense that they would feel compelled to release a serious, more mature album. What doesn't make sense it that it would be this good. Though the songs on Blink-182 are as melodic as anything else the band has done, the album is a bit darker and more experimental, and the guitars are a bit nastier. "Obvious" is among the heaviest songs the band has ever recorded, and "Go," which is vintage Blink-182, is two minutes of nonstop energy. The Cure's Robert Smith, of all people, shows up to add vocals to "All of This," which, despite its gloominess, is the album's best track. Perhaps another sign of the band's emotional growth is the simply titled "The Fallen," a mostly instrumental piano-and-percussion interlude. Giving up the fart jokes is risky business for Blink—with all the Creeds and Pearl Jams of the world, it was nice to see a rock band that didn't take itself too seriously—but Blink-182 might just be the band's best album to date.
Score:
Label:
Geffen
Release Date:
November 18, 2003
Buy:
Amazon
If you can, please consider supporting Slant Magazine.
Since 2001, we've brought you uncompromising, candid takes on the world of film, music, television, video games, theater, and more. Independently owned and operated publications like
Slant
have been hit hard in recent years, but we're committed to keeping our content free and accessible—meaning no paywalls or fees.
If you like what we do, please consider subscribing to our
Patreon
or making a
donation
.