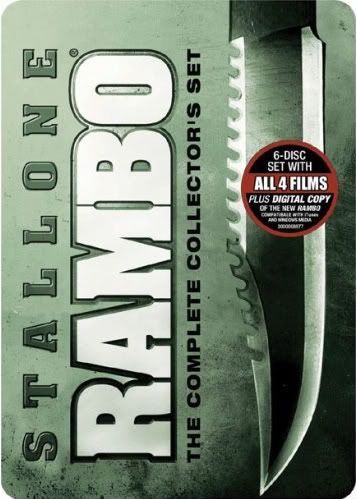 1. "Matt Zoller Seitz on Movie Geeks United!": Our own Editor Emeritus joined the Movie Geeks to discuss the new 4-film Rambo box set. The discussion begins at 42:24. Click here for Matt's article on the Rambo series, originally published on January 25th, 2008.
["War is in your blood."]
***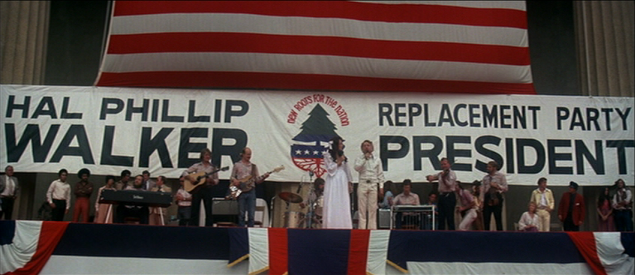 2. An essay on Nashville from the wonderfully named Precious Bodily Fluids.
["The film is more of a commentary on politics in the USA and its social effects. Like anyone with a proper interest in politics, Altman is more concerned with the welfare of the people that politics promises to protect and serve, rather than the fine points of political discourse. By injecting political ramblings into the film in the form of a campaign van with a recording on loudspeaker, Altman points out that even the sorts of promises Americans most want to hear from its prospective politicians are usually impersonal at heart and not much more than a broken record."]
***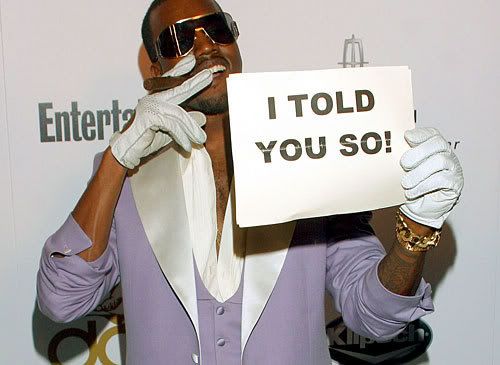 3. "Race & Gender Devolution in 'Flashing Lights' Version 2": Brandon Soderberg is a Kanye fan, dammit! Or: Brandon Soderberg is a Kanye fan. Dammit.
["Being a Kanye West fan--or as some see it, a Kanye West apologist-- can be pretty maddening. Around the same time he drops the wonderfully weird and heartbreaking guest-verse on Jeezy's 'Put On', he releases this simple-minded video that nearly negates the first video's brilliance and says the same shit in a way more obvious way."]
***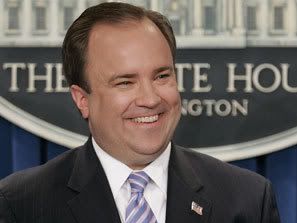 4. "McClellan whacks Bush, White House": From Politico.
["Former White House Press Secretary Scott McClellan writes in a surprisingly scathing memoir to be published next week that President Bush "veered terribly off course," was not "open and forthright on Iraq," and took a "permanent campaign approach" to governing at the expense of candor and competence. Among the most explosive revelations in the 341-page book, titled "What Happened: Inside the Bush White House and Washington's Culture of Deception" (Public Affairs, $27.95):"]
***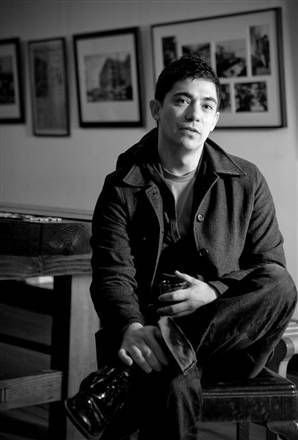 5. "Multiracial Americans surge in numbers, voice": From MSNBC.
["If you want a good glimpse of the multiracial experience in America, get inside Louie Gong's skin. "I'm Nooksack, I'm Chinese, I'm French and I'm Scottish," Gong tells viewers of a multimedia piece he placed on YouTube to help spark discussion of multiracial issues. "... When I was a kid, I drank my Ovaltine with real milk, and my cousins and I liked our fried rice with salmon." At the same time that the nation's growing diversity and changing social attitudes are helping to swell the ranks of multiracial Americans at 10 times the rate of the white population, the presidential candidacy of Barack Obama, son of a black man and a white woman, has brought new attention, curiosity and discussion to their experiences."]
***



Quote of the Day: Oscar Wilde
"If you pretend to be good, the world takes you very seriously. If you pretend to be bad, it doesn't. Such is the astounding stupidity of optimism."
***


Image of the Day (click to enlarge): The "Margot's Room" set from The Royal Tenenbaums, illustration for an essay by Jason Bellamy.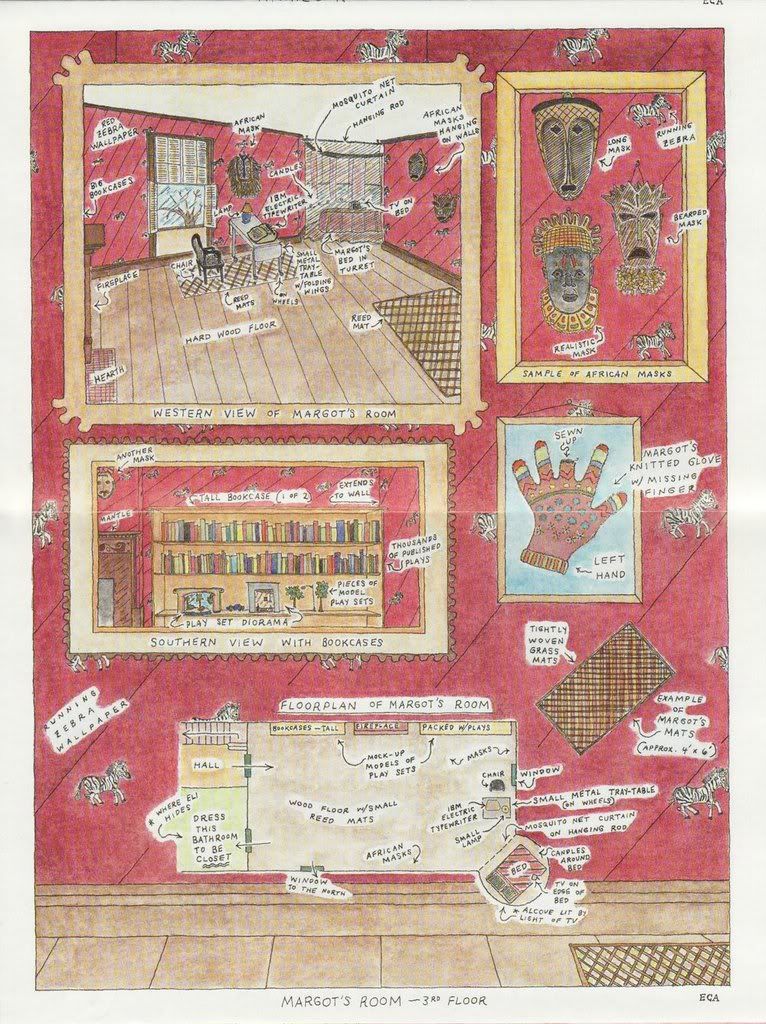 ***


Clip of the Day: I'm in a Mr. Sparkle kind of mood.
_____________________________________________________
"Links for the Day": Each morning, the House editors post a series of weblinks that we think will spark discussion. Comments encouraged. Suggestions for links are also welcome. Please send to keithuhlich@gmail.com.