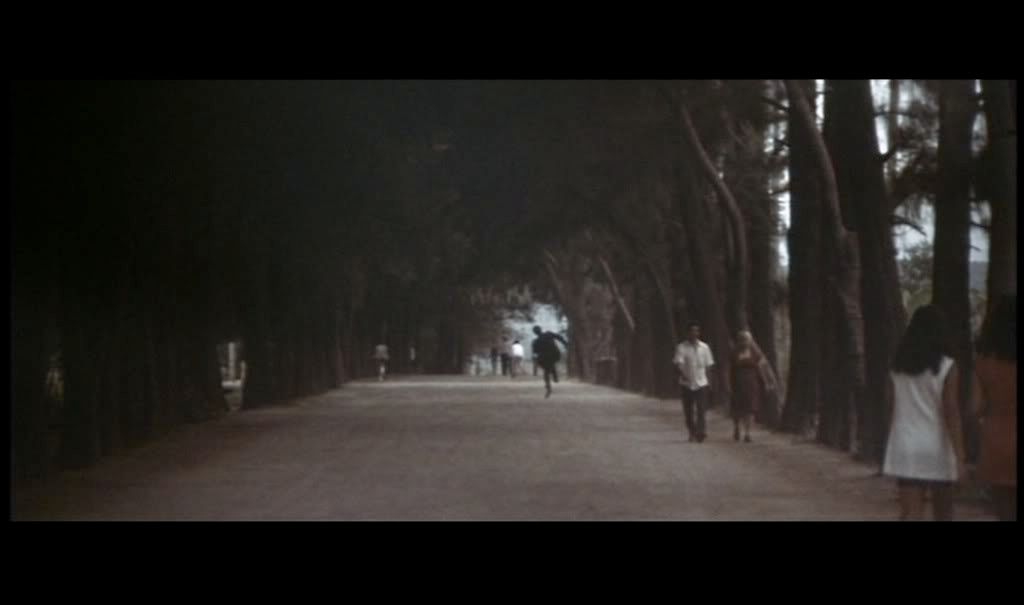 Film criticism has long been criticized for being the province of wannabes who couldn't hack doing it. Generally speaking, this is a myth. Having had the pleasure working alongside Toronto's crack team of film scribblers, I can say with some authority that the vast majority of them had no interest in making movies, and devote themselves with missionary zeal to the role of critic which they chose and now cherish. There are always exceptions, of course: it's easy to see how someone could use the craft as a surrogate, as a way of doing movies without actually doing them. It's especially easy for me to see that, actually. Because I'm one of them.
_____________________________________________
This is contributor Travis Mackenzie Hoover's deeply-felt farewell to the world of criticism. We here at The House Next Door wish him well in all his future endeavors, and hope (somewhat selfishly) that this isn't a permanent goodbye. To read the rest of the article at the Film Freak Central blog, click here.