1. A very Happy Birthday to our illustrious editor-in-chief. (Look, he's blushing!) Two essays by him in celebration, both from The Criterion Collection: Man Bites Dog & Mon Oncle.
["There is mystery to Hulot, a sense that he lives mostly in his own world, occasionally adjusting the wider world to make it more livable—or at the very least, more reflective of his own eccentric desires. "]
***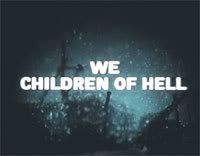 2. "The Holy Grail": Now you can watch the entirety of Hans Jurgen Syberberg's Hitler: A Film From Germany in four streaming Quicktime videos. (Hattip to Bright Lights After Dark.)
["One of Europe's boldest and most controversial film and theatre directors, Syberberg has devoted much of his career to exploring the roots of his native Germany's tragic destiny in the 20th century. His earlier films, Ludwig, Requiem for a Virgin King, and Karl May, developed the form of "montrous monologue", which culminated in a unique co-production by Europe's three leading broadcasters in 1977. Syberberg believes Hitler is the subject of our century, and one that needs to be explored at many levels, so that we can discover "the little bit of Hitler in all of us". Here we meet Hitler in many guises: as a ventriloquist dummy, Mr Punch (with Eva Braun as Judy), Napoleon, Chaplin's "Great Dictator", in a film which tries to combine the epic theatre of Brecht with the musical aesthetic of Wagner, and is also a film about the power of cinema itself."]
***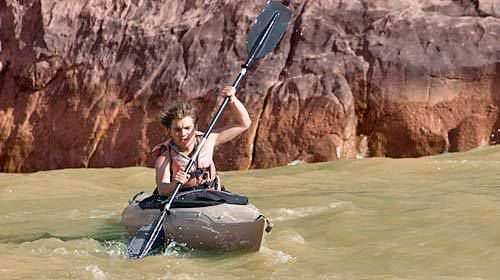 3. "'Into the Wild,' 'There Will Be Blood' explore Earth as paradise lost and found"
["Is it desirable, or possible, to turn our backs on modern life and retreat into blissful Transcendentalist solitude, communing with flora and fauna? Should our goal be to banish humanity and return "the planet as close as possible to the Garden of Eden," as the radical Voluntary Human Extinction Movement proposes? Or should we admit that the utopian garden is long gone, and that in order to reconnect with nature (let alone save it) we must confront the destructive forces within ourselves?"]
***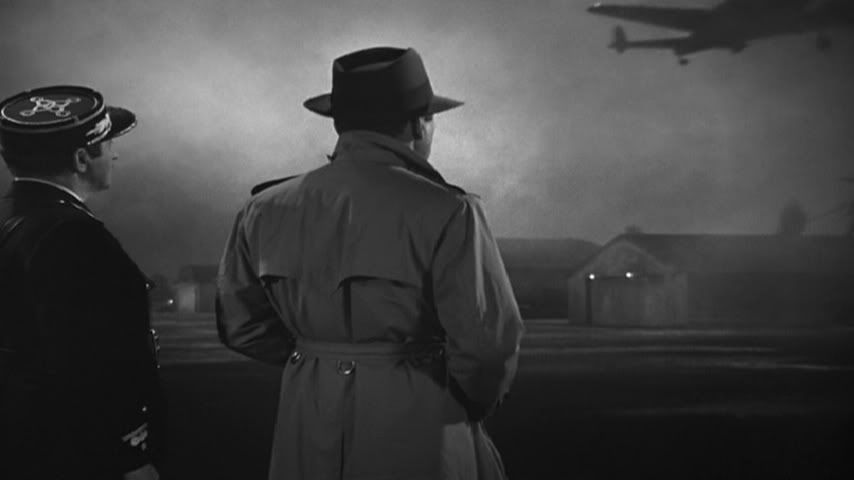 4. "The New "Stretched" HD America": A true problem, especially in my household. Cinema purists unite!
["The holidays provide many dubious pleasures, one of which is to see what the rest of your family watches on television. In my case, as we are all congregated in this Overlookish Sheraton off the O'Hare airport in Chi-Town, we're watching snazzy widescreen flat panel TVs in our hotel room, which unless you know how change the aspect ratios via some deft slight of remote, every image is sssstrrretched to fit the widescreen. When I try to change the ratios on my parent's and siblings' TVs they flip out: "Erich, we LIKE it this way!""]
***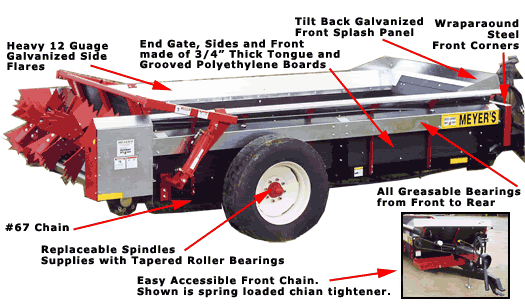 5. "California Boy Survives Being Impaled by Manure Spreader": Shit...
["A 10-year-old boy survived after he was impaled on the tines of a manure spreader that a family member was driving at a Strathmore, Calif. farm. Officials said the boy, whose name has not been made public, was riding on a tractor Monday with a relative when he slipped off. Tines of the manure spreader punctured the right side of his face and neck and the right side of his chest. The manure spreader was not running when the boy was on the tractor, but when the driver stopped the tractor the spreader began running and entangled the boy when he fell, said Joe Garcia, division chief of the Tulare County Fire Department. A Tulare County fire truck from Strathmore and an ambulance arrived at the scene, and fire personnel cut the boy free of the manure spreader."]
***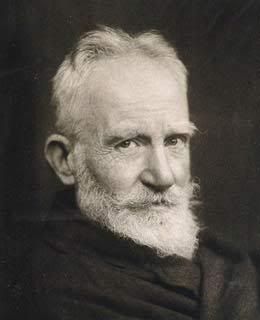 Quote of the Day: George Bernard Shaw
"I often quote myself. It adds spice to my conversation."
***


Image of the Day (click to enlarge): 'Cause you always embarrass a guy doubly on his birthday. (You sexy beast, you!)
***


Clip of the Day: Philip Glass scores Sesame Street
_____________________________________________________
"Links for the Day": Each morning, the House editors post a series of weblinks that we think will spark discussion. Comments encouraged.