1. The House editors wish all our staff and readers a Happy Turkey Day!
***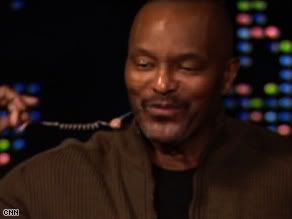 2. "King on walkoff: 'I have seen it all now'": And so I shall stop blurb-whoring movies.
["It was a moment tailor-made for live television: The plastic surgeon who operated on Kanye West's mother agrees to talk to Larry King but then walks off the set almost as soon as the interview starts."]
***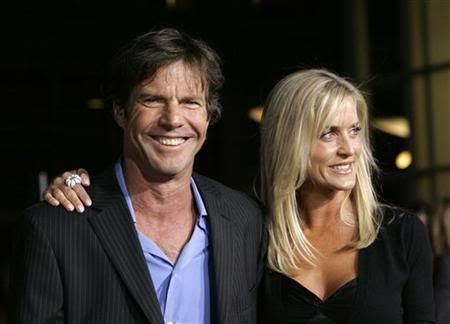 3. "Dennis Quaid twins recovering from medical overdose": And we wish 'em well.
["The two-week-old twins of actor Dennis Quaid were recovering in a Los Angeles hospital on Wednesday after mistakenly being given a massive overdose of a blood thinning drug."]
***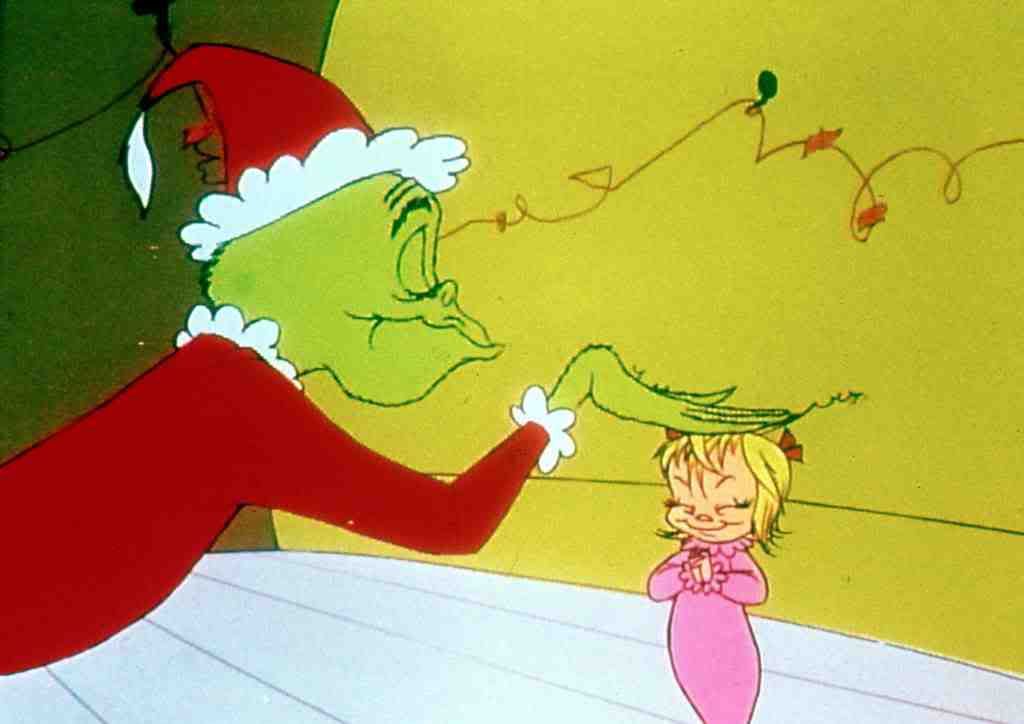 4. "Judge orders 'How the Grinch Stole Christmas' back on stage": No doubt a boon for the Whos down in Whoville.
["Cindy-Lou Who isn't crying anymore now that a judge ruled "Dr Seuss' How The Grinch Stole Christmas!" will reopen on Broadway Friday. ... "I think one Grinch in this town is enough," she quipped as she ordered the St. James Theatre to open its doors for an 11 a.m. performance tomorrow."]
***



5. "Humphrey Jennings: Anthology Film Archives, November 23-25": Dan Sallitt offers some alternative Thanksgiving plans.
["For those who are spending a lonely Thanksgiving in New York (I don't mean to presume that all of us film buffs are socially damaged; perhaps you are simply getting away from your extremely close-knit families for a few hours), think about seeing some of the Humphrey Jennings documentaries that Anthology Film Archives has programmed this Friday through Sunday."]
***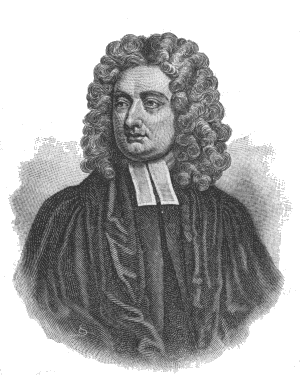 Quote of the Day: Jonathan Swift
"As blushing will sometimes make a whore pass for a virtuous woman, so modesty may make a fool seem a man of sense."
***


Image of the Day (click to enlarge): Too true.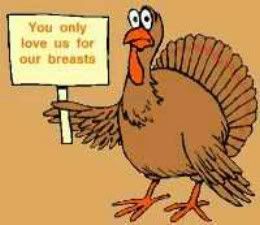 ***


Clip of the Day: Turkey Carving 101.
_____________________________________________________
"Links for the Day": Each morning, the House editors post a series of weblinks that we think will spark discussion. Comments encouraged.