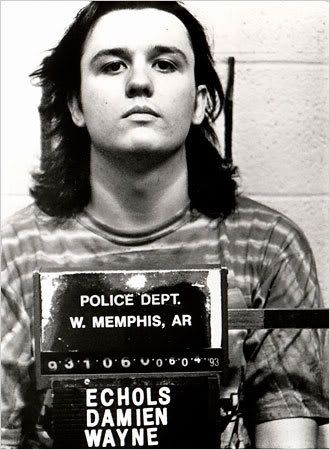 1. "Defense Offers New Evidence in a Murder Case That Shocked Arkansas": New developments in the Paradise Lost case.
["In 1994, three teenagers in the small city of West Memphis, Ark., were convicted of killing three 8-year-old boys in what prosecutors portrayed as a satanic sacrifice involving sexual abuse and genital mutilation. So shocking were the crimes that when the teenagers were led from the courthouse after their arrest, they were met by 200 local residents yelling, "Burn in hell." But according to long-awaited new evidence filed by the defense in federal court on Monday, there was no DNA from the three defendants found at the scene, the mutilation was actually the work of animals and at least one person other than the defendants may have been present at the crime scene."]
***



2. "I, Editor Author": Charles McGrath on the editor/author relationship.
["We are a nation of grad students, or that's what people in the book business seem to be hoping as they race to sell us not only the finished work of famous authors but also the rough drafts. ... the draft of Thomas Wolfe's "Look Homeward, Angel"—called "O Lost: A Story of the Buried Life" in the original—published by the University of South Carolina Press in 2000 is some 66,000 words longer than the later version. To bring it out, the editors, Arlyn and Matthew J. Bruccoli, another husband-and-wife team, essentially undid all the work of Maxwell Perkins, the legendary Scribner's editor who toiled for months cutting and reshaping Wolfe's trunk-size manuscript. Wolfe was grateful at first—as most readers of the book continue to be—but then grew resentful and eventually switched publishers."]
***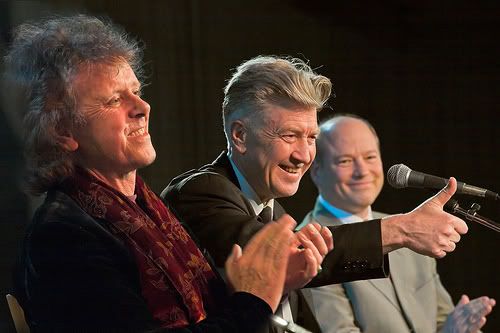 3. "Donovan, Lynch to open meditation university": The Hurdy Gurdy Man comes singing songs of the mysteries of love. More here.
["Donovan and Lynch, Oscar-nominated director of "Blue Velvet," "Mullholland Dr." and "The Elephant Man," are part of a tour to promote transcendental meditation as a means of reducing violence, crime and stress in schools and colleges."]
***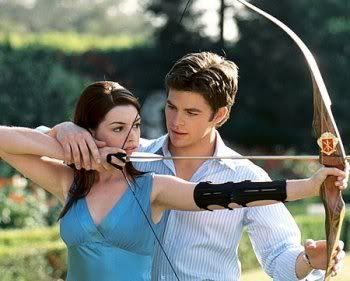 4. "Chris Pine Film Festival": UGO's Jordan Hoffman and Cheese Hasselberger delve into the cinematic sins of the new Captain Kirk. (Is he worthy?)
["I'm not watching Princess Diaries 2 without a gun to my head."]
***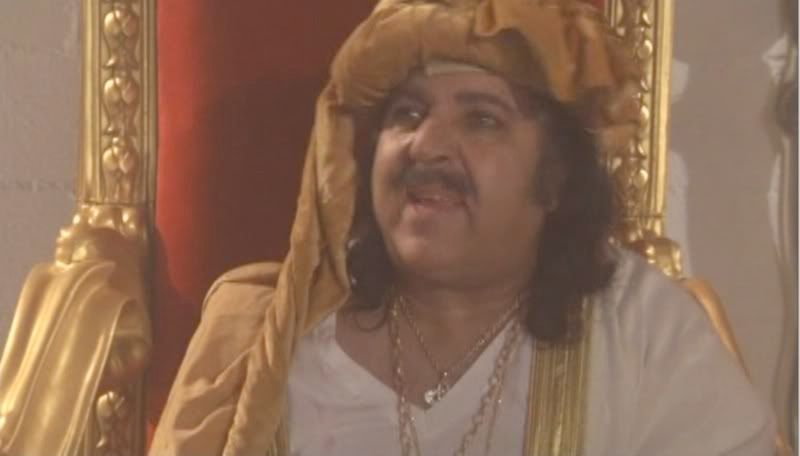 5. "The thoroughly mature art of film criticism, take two (Updated, with pertinent illustrations.)": Glenn Kenny would rather you not read this—all the more reason you should.
["If, like me, you fondly recall Rex Reed's review of Don't Look Now for The New York Daily News (not available online,alas)—the one in which he expressed his disgust for the Julie Christie/Donald Sutherland sex scene by protesting "Put it on! Put it on!" (their clothing, that is)—you'll be delighted to learn that just the same caliber of movie writing flourishes today, as witness these passages from notices on Sidney Lumet's Before the Devil Knows You're Dead:"]
***



Quote of the Day: Heinrich Heine
"Ordinarily he was insane, but he had lucid moments when he was merely stupid."
***


Image of the Day (click to enlarge): Time to get kinky with Mumm-ra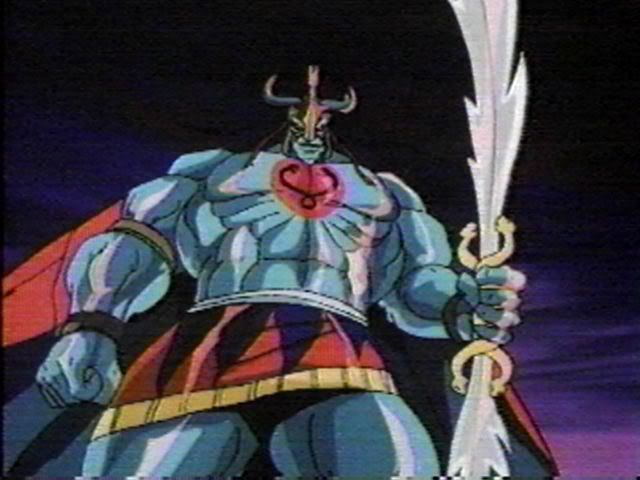 ***


Clip of the Day: Um... wow...
_____________________________________________________
"Links for the Day": Each morning, the House editors post a series of weblinks that we think will spark discussion. Comments encouraged.