By Steven Boone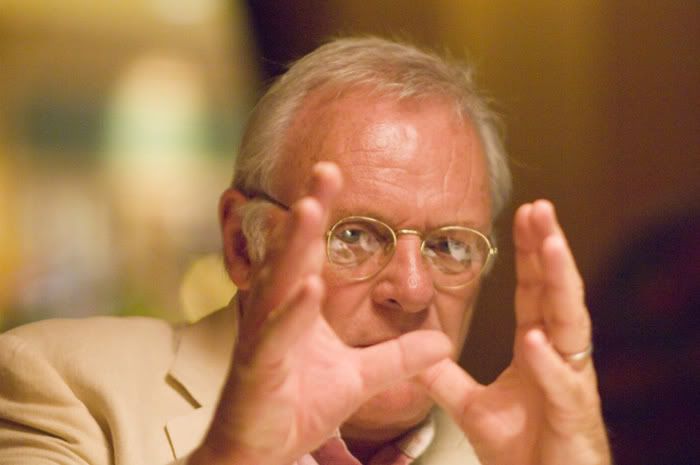 Slipstream shows that actor Anthony Hopkins is a deeply intelligent man with a lot on his mind. In this, his maiden independent film as writer-director-composer-star, he seems to put his every thought and conviction before the camera. This is a screen artist wrestling with the memories, fears, dreams and regrets that rage at the twilight of a brilliant career—and of life. It is also, sad to say, unwatchable.
____________________________________________
To read the rest of the article at The Star Ledger, click here.